get approved for vehicle financing in minutes!​
With a quick application, drive away can get you approved in no time, present you with the best option for your budget and deliver it to you, free of charge.
Apply now and get driving right away!​
Build or Recover your Credit with Drive Away Solutions​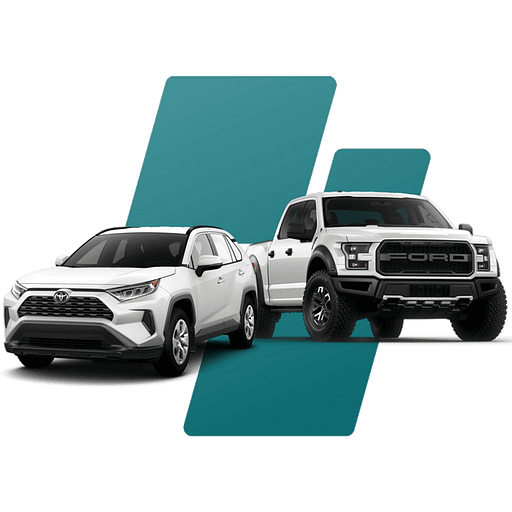 DRIVE AWAY Auto Solutions WILL GET YOU APPROVED AND DRIVING IN NO TIME!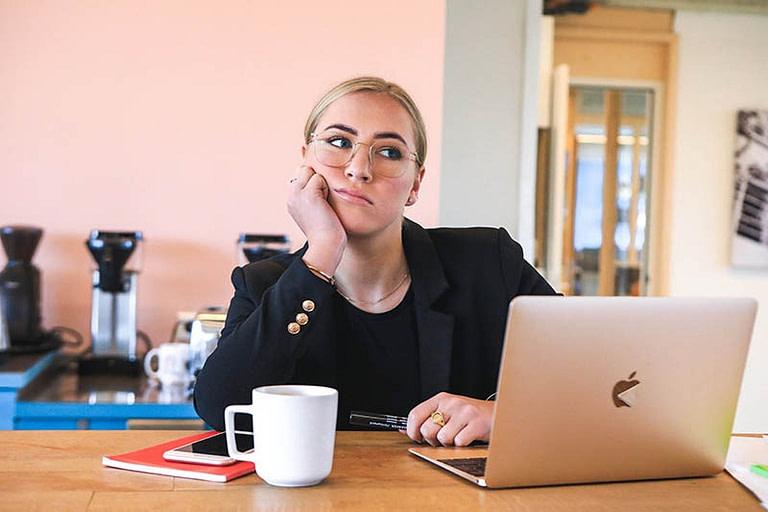 CAN'T GET APPROVED ANYWHERE?
Bad or No Credit can be a huge barrier when trying to apply for vehicle financing, but do not let that discourage you! Drive Away Auto Solutions is proud to have helped hundreds of Canadians to get approved for a Car Loan.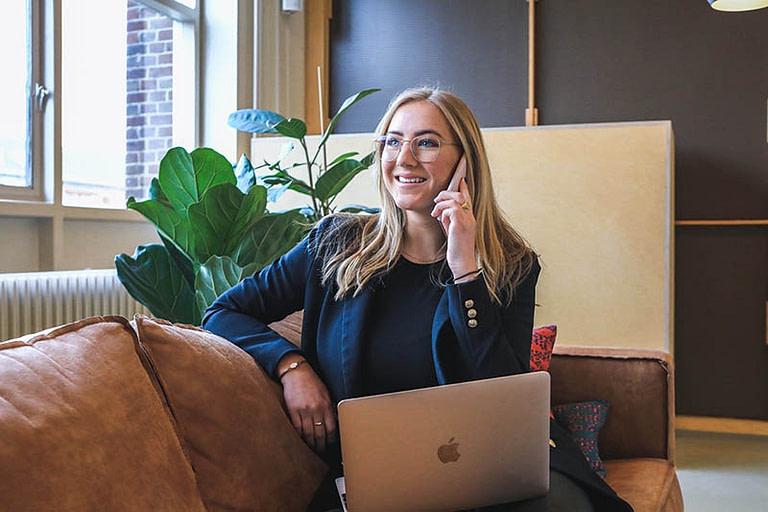 GET APPROVED ONLINE QUICKLY!
We have credit specialists ready to walk you through the process of applying and getting approved, even over the phone and wherever you are.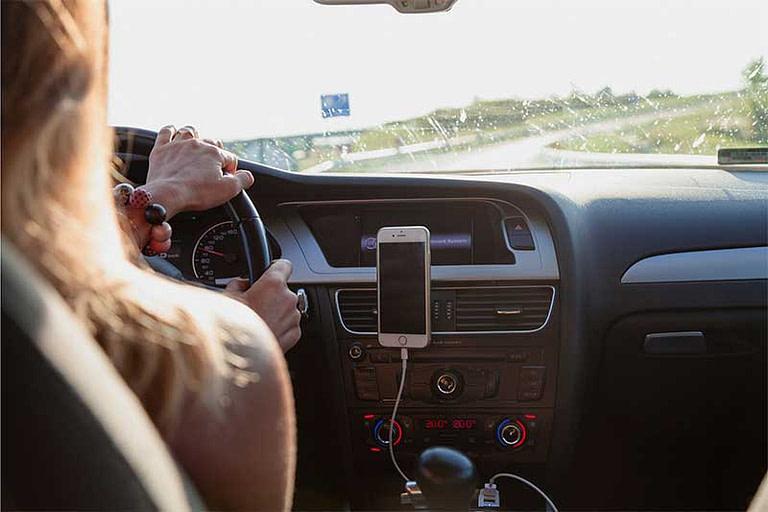 GET YOUR VEHICLE DELIVERED TO YOU!
We will deliver your vehicle directly to you, clean, sanitized and ready for you to drive, Canada-wide. We are your closet Dealership, anywhere.
See what our customers are saying about us!

ALLISTER HOOPER
FLEX FITNESS
Corey Watson was very professional, excellent customer service and dealt with all the potential issues that could arise while purchasing a vehicle. I highly recommend working with Corey and his team. Best car dealer in the province, hands down 👍💯

Sarah Wake
I received amazing customer service from Corey and the guys at Drive Away Auto Solutions. They were efficient, patient, and went above and beyond. I highly recommend them and will be buying my next car through them for sure.
to all our amazing customers, we say: thank you!
" We are Canada's Premier Automotive Solutions company. As such, we have every make and model of vehicle in stock and ready to drive! Our goal is to get you driving the vehicle you want at the lowest possible price and to service customers even after they drive away."