Looking for the 5 Best used Pick-up trucks, we have them for you!
Pickups and trucks are very popular, but what models should you be looking for? Looking for a way to help we went to research some of the most popular domestic models and bring you some insights and maybe help with your decision.The Top 5 best pre-owned pickups trucks to look for are: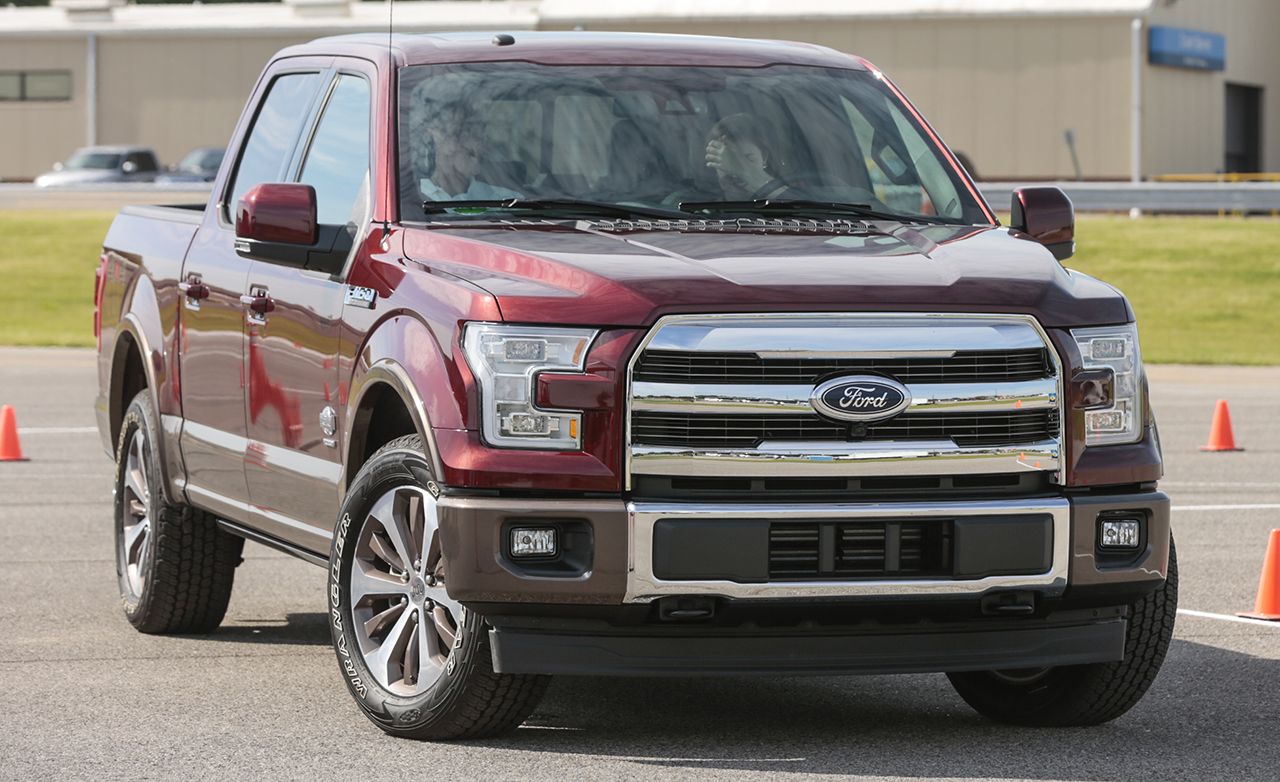 F-150 are very well known for their great performance and off-road capacity. If you are looking for a great performance ratio, this is one of the best you can get.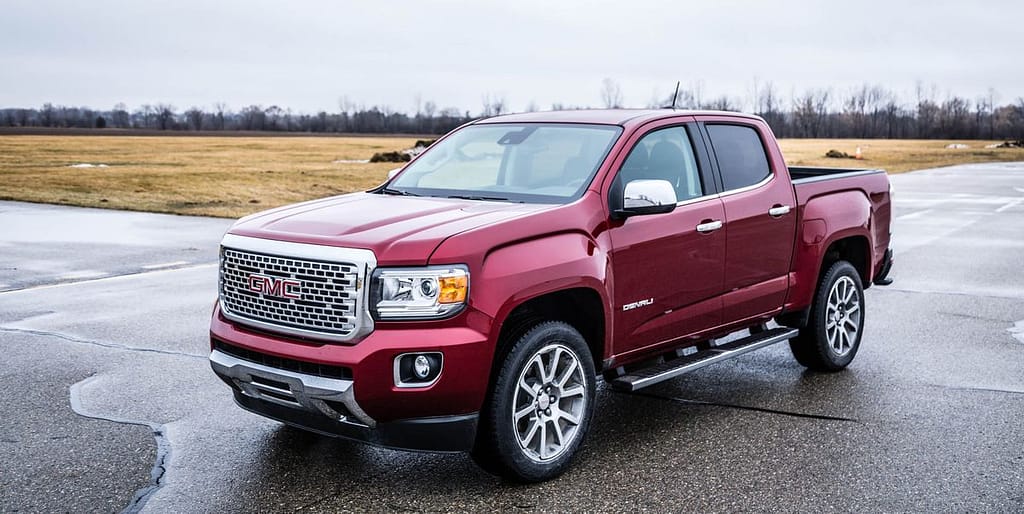 The closest one to the luxury brands. With great finishing, comfort, and packed full of features, this car is the perfect choice if you are looking for a big, tall, and comfortable car.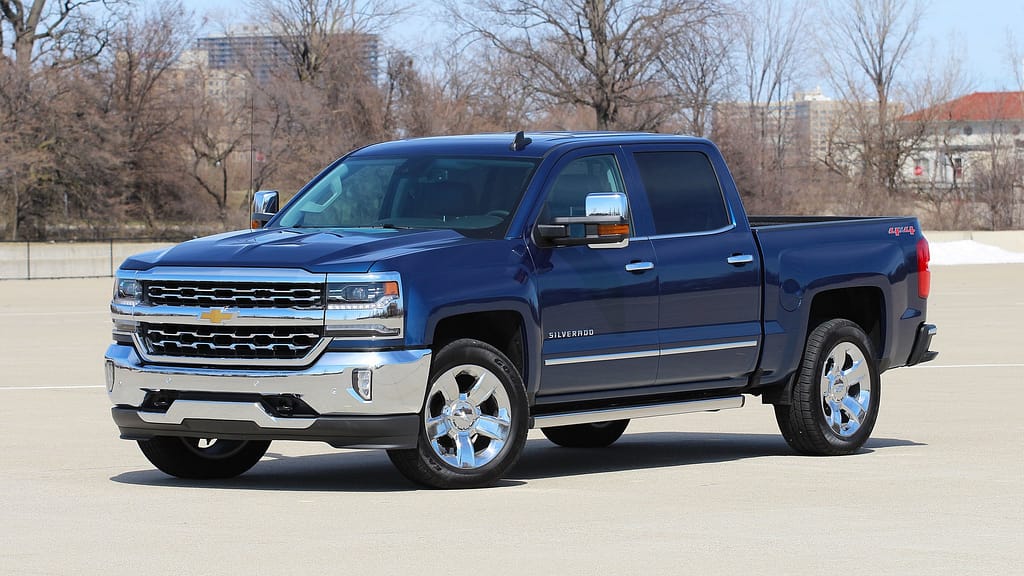 High safety level and tons of technology. A big pickup truck that`s the best choice if your goal is to have the latest features on your car.
Mid–Size pickup that goes toe-to-toe with the big ones. Practical and with the power to rival the big players in this category.
It is an all-rounder pickup. Great towing capacity, space, and comfort. With this truck, you will be well served and with no buyer`s remorse
Want to know when we have new articles? Follow us at Facebook!