Learn the best tips to buy a new used car in 2021
One decision that many people have to make when purchasing a vehicle is whether to buy a brand-new one or go for a used vehicle. This is an important decision, as it can impact everything from costs involved to the choice of cars available to you. It can also have an impact on the condition of the vehicle, reassurance and warranties, and other key factors.
The used car market has always seen a lot of demand, as there are lots of people who want to save money and avoid depreciation by opting for a used car rather than a brand-new one. While having a new car is exciting and satisfying, not everyone can afford to do this, and many do not want to end up in debt. So, over recent year, many people have flocked to used car dealerships and private sellers in order to purchase a cheaper vehicle.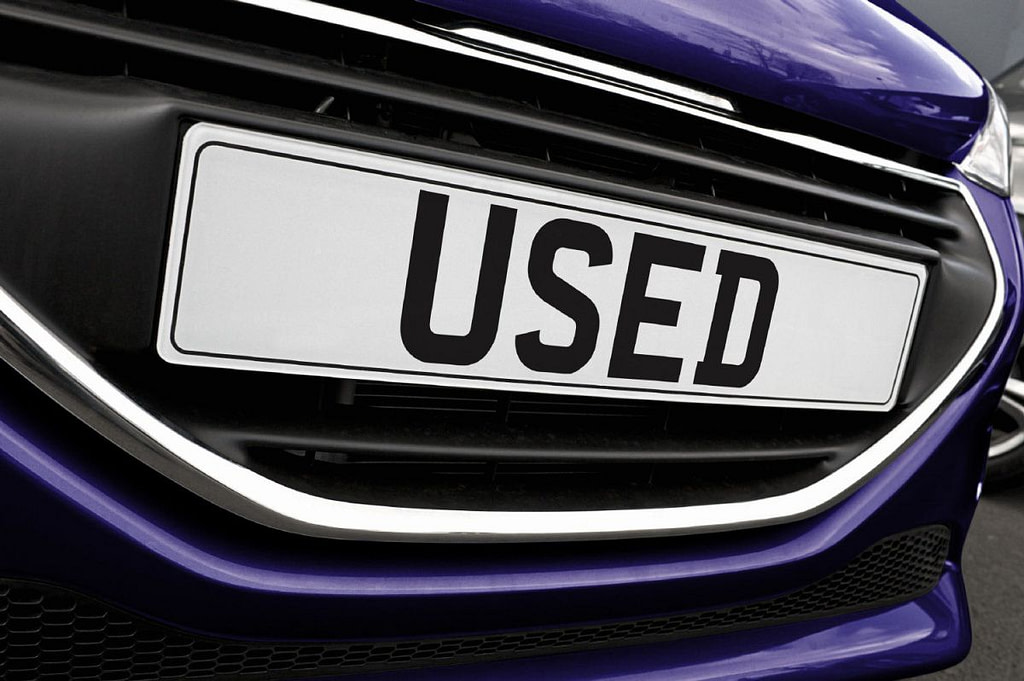 The Boom of the Used Car Market in 2021
In 2020, the used car market experienced a huge boom and continued to tempt buyers. This was due in part to the COVID pandemic that swept the world back in March 2020. As a result of this, many families found themselves unable or unwilling to use public transport and unable to go and stay with relations and friends for any period of time.
As a result, many people decided to invest in a used car so they could get around without having to risk their health on public transport. For some, the ability to buy an affordable used vehicle meant that they could get to work and to other essential places without having to worry about mixing with other people on trains and buses. Many of those who wanted to get a vehicle to get around in greater safety could not afford a brand-new vehicle as such short notice, so a used vehicle was the ideal solution.
Another reason why people turned to used vehicles in 2020 was due to their own finances. Some found themselves furloughed with a loss of income while others lost their jobs altogether because of the situation. As a result, some people found they had to sell their newer cars to try and bring in more money or cut costs, and some then turned to used vehicles so they still had some form of transportation. More people also found themselves in a situation where they could not afford to purchase the new car they might have been planning to do, and they also turned to used car markets.
Are You Considering Purchasing a Used Car?
Figures have been released by experts that predict a sharp drop in new car sales over the next couple of years, and this will be partly due to the fallout from COVID. The new trends and changes that have been sparked by the pandemic are expected to continue moving forward, and this means that used car markets will continue to attract new customers looking for reliable yet affordable vehicles.
If you are considering buying a used vehicle this year, it is important to make the right choice. You still need a vehicle that is safe and reliable as well as affordable, so you need to take some key factors into consideration. So, here are some of the key points you should look at:
Your Budget and Finances
One of the things you must consider is your budget and how much you can afford to spend on a used vehicle. The cost of a used vehicle can vary widely based on the age, condition, make and model, and where you purchase it from. You also need to think about how you will finance the purchase – for instance, whether you have the money available already or whether you need to consider a car loan from the bank, use a credit card, get dealership finance on a used car, or other options. There are car loan calculators you can use online to work out how much you can afford to borrow if needs be. Once you know your financial situation and budget, you can start searching for a suitable used car.
The Type of Vehicle You Need
It is also important to determine what type of vehicle you need, and you will have plenty of choice if you are buying a used vehicle. When you buy a used car, you have the choice of vehicles from all previous years rather than just the latest vehicles that have come out in the last year. This means finding the perfect vehicle should be far easier. However, you need to put plenty of thought into the one you choose. This means considering the size of the vehicle, the features and specifications, engine size, and other aspects that will impact suitability.
Running Costs
You should make sure you look at the running costs linked with the vehicle you are considering, as this can have an impact on your budget on an ongoing basis. For instance, you need to consider the cost of filling up the tank, which is something you will have to do on a regular basis. You also need to consider costs such as insurance premiums, which can vary from one vehicle to another. It is worth taking the time to check insurance rates first before you make your decision.
Service History and Condition
Finally, when you buy a used car, you need to ensure you check the service history and the condition of the vehicle. Naturally, you want to ensure you get a vehicle that is in good condition, reliable, safe, and has been well looked after. This makes it easier for you to find a car that will not let you down or, worse still, put you at risk. So, make sure you check the service history and, if necessary, get an expert to look the car over to assess its condition.
Want to know more about cars? Follow us on Facebook and Instagram to keep up with our articles.