Should I get Cash Back with my auto loan? Learn why is a good idea to get one.
Cash back is a benefit that dealerships can offer to customers who wish to liquidate their other financial debts. The dealership can merge those other debts together at a lower interest rate with the vehicle you intend to purchase. It's a great opportunity to gain some flexibility with your monthly expenses, while simultaneously investing in an asset that will help you with your daily activities!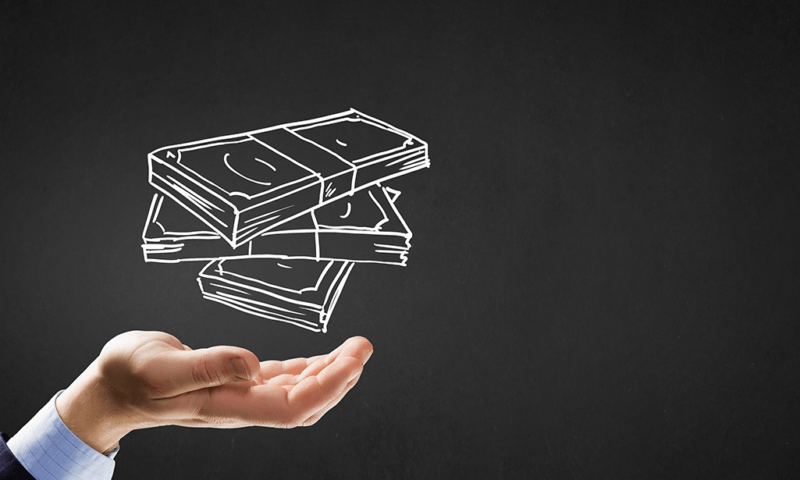 Dealerships offer this to help their customers grab control of their debt by merging multiple payments into one payment and reducing monthly expenses. Depending on your credit score, the average interest rate for credit cards is 19%, yet auto loans average an interest rate of 4.38%. This helps the customer save money and live better as they will pay off more of what they actually borrowed as opposed to paying more for the cost to borrow it in the first place.
However, using this benefit could affect your choice of vehicle. This is mainly because of the banks' processes, as the banks give approvals based on many factors. One of those factors being the maximum amount of money you're eligible to finance, with the desired cash back amount being included in that total.
Consolidating your debt into one easy payment is always the best option, specifically when the interest rate is reduced. Consider your situation, talk with your financial advisor, and think about your options when financing a vehicle to get the best deal for you.
Want to be the first one to see our articles? Follow us on Facebook to stay up to date!